TeraWulf is Leading the Way to a Sustainable Bitcoin Mining Future
Take a Look at TeraWulf's Fully Integrated & Environmentally Clean State-of-the-Art Bitcoin Mining Facilities
Combined Targets1
Q1 and CY 20232
INFRASTRUCTURE CAPACITY (MW)
SELF-MINING HASH RATE (EH/s)
HOST/HOST-TO-OWN HASH RATE (EH/s)
TOTAL HASH RATE CAPACITY (EH/s)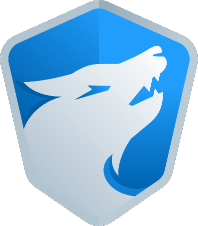 TeraWulf

is Committed to Achieving...
$0.03KW target cost of power significantly less than the CBECI3 average
100% Zero-Carbon Energy our core ESG focus is critical to generating environmentally sustainable bitcoin at industrial scale
Efficient Capital to Execute on TeraWulf's Long-Term Strategy
1 Hash rate reflects a blend of 100 and 140 TH/s miners, with 31.5 and 21.5 J/TH efficiency, respectively (J/TH adjusted by +5% to reflect ancillary power requirements).
2 CY 2023 target includes 200 MW of additional capacity available at existing sites, which can be deployed subject to market conditions.
3 Source: Cambridge Bitcoin Electricity Consumption Index.