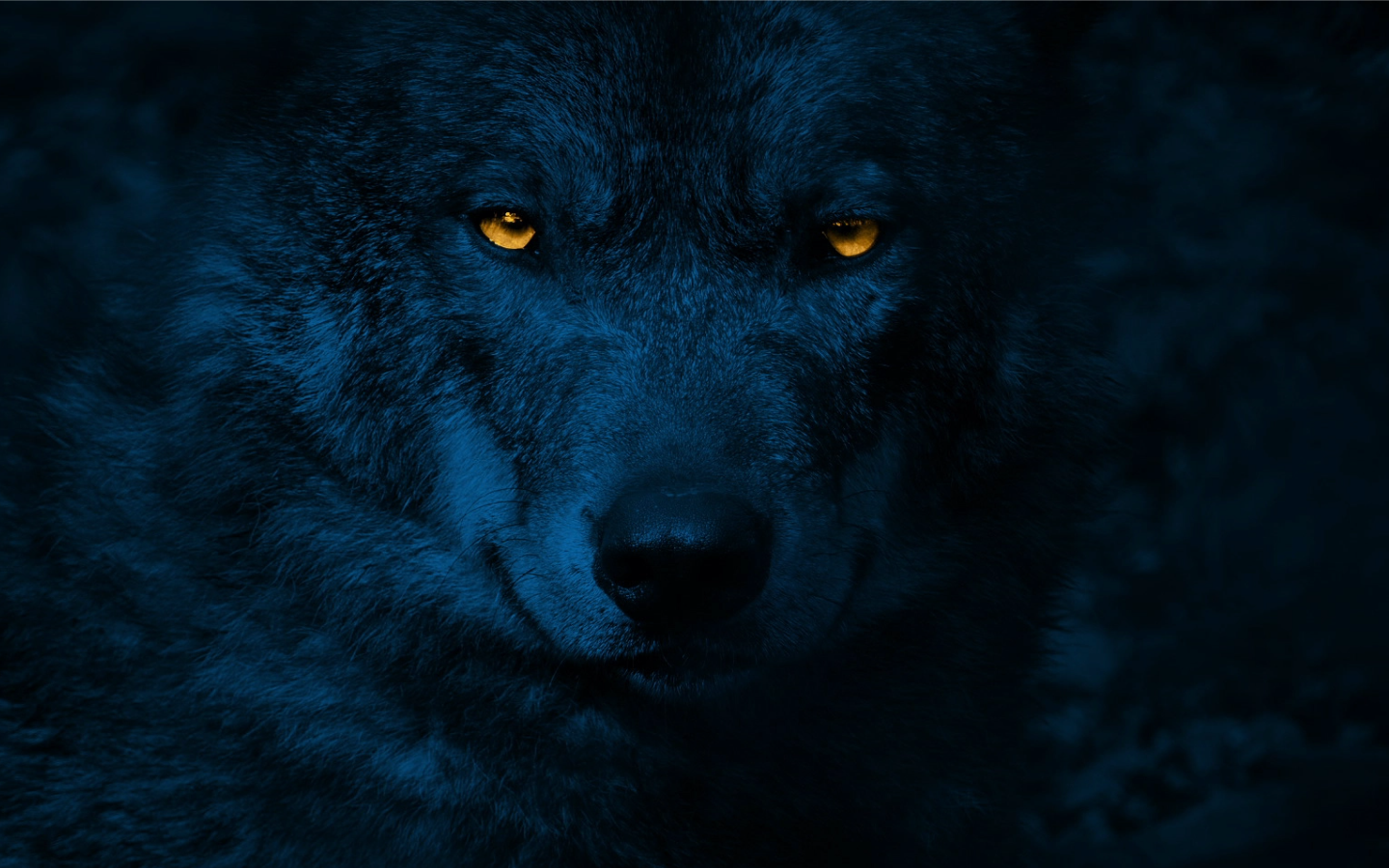 An Infrastructure-Focused Bitcoin Mining Company Accelerating the Transition to a Zero-Carbon Future
TERAWULF REPRESENTS A NEW PARADIGM FOR BITCOIN MINING BY USING MORE THAN 91%+ ZERO- CARBON ENERGY
Our Facilities
Our vertically integrated mining facilities in New York and Pennsylvania mine bitcoin using cost-effective, zero-carbon energy.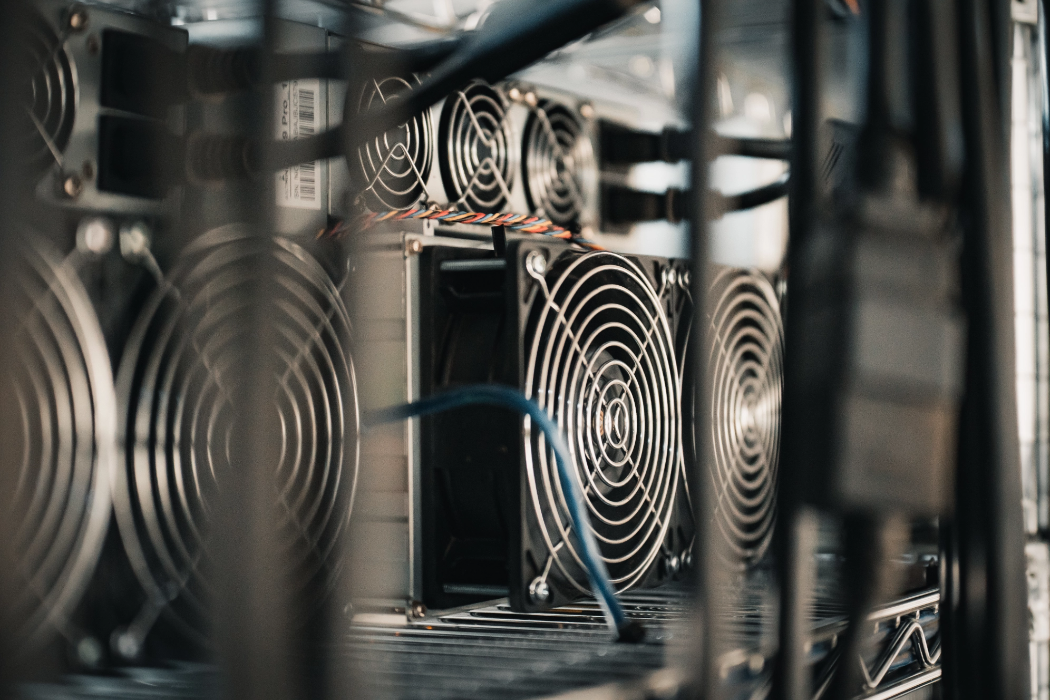 Our Approach to Sustainability
ESG is at the core of TeraWulf's corporate strategy and ties directly to its business success, risk mitigation, and reputational value.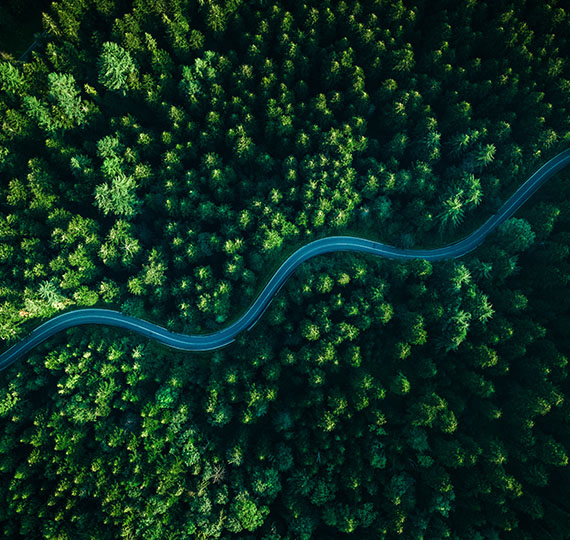 Our Team
TeraWulf is led by an accomplished, diverse management team with decades of experience in developing and managing energy infrastructure and disruptive technology.