TeraWulf Charitable Foundation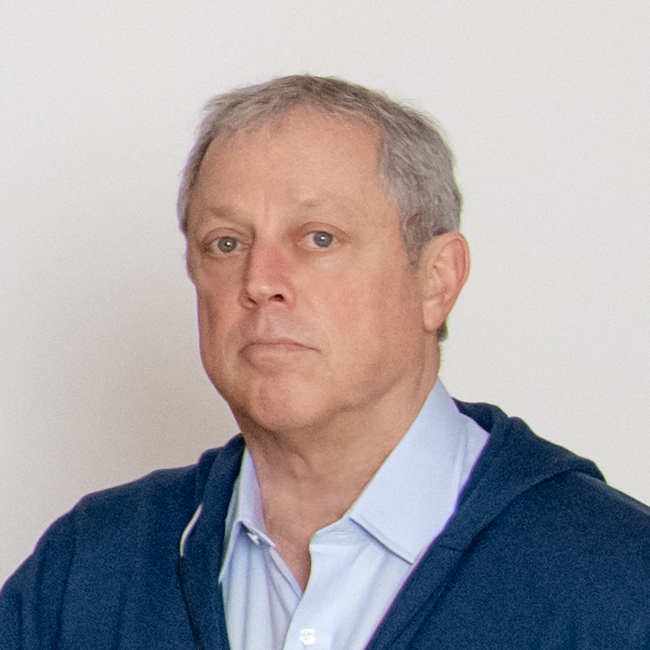 "We are committed to fostering innovative ideas that promote sustainability, protect our natural resources and enable social progress across the globe both now and for future generations to come."
– Paul Prager, Chairman & CEO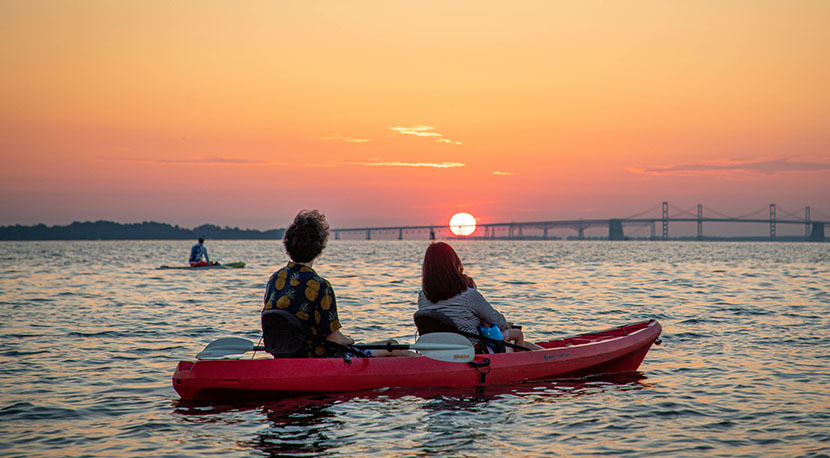 Founded in 2021 and based in Maryland, the TeraWulf Charitable Foundation focuses on funding and participating in social health, environmental, and sustainability programs. The Foundation complements TeraWulf's mission to generate environmentally sustainable bitcoin at an industrial scale with a leading ESG focus.
We seek to support essential elements of a sustainable world — protecting our agriculture, managing water and waste responsibly, and supporting underserved communities. The Foundation is actively investing in the protection of natural resources globally while also expanding the opportunities for more people to enjoy and appreciate their importance and beauty.
By leveraging the resources and intellectual capital of TeraWulf, including financial support from the company's senior leaders, we strive to have the greatest tangible impact in the communities in which we live and work. In collaboration with reputable organizations and our talented employees, our objective is to affect large-scale change in the areas that matter to us. We believe we can have a meaningful impact and look forward to making a difference.
The TeraWulf Charitable Foundation is led by Paul Prager, TeraWulf's Chief Executive Officer, and Kerri Langlais, TeraWulf's Chief Strategy Officer. Additionally, Julia Nesheiwat, Cassie Motz, and Lisa Prager sit on the Board of the Foundation. The Foundation is applying to be recognized as exempt from taxation under the provisions of Section 501(c)(3) of the Internal Revenue Code.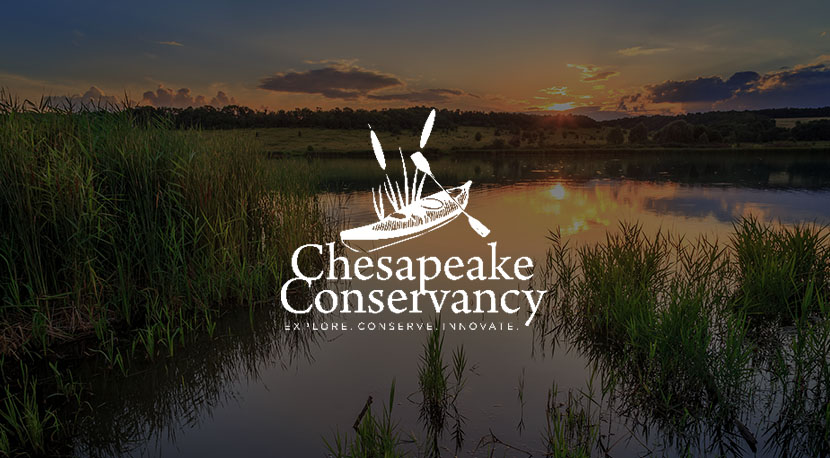 In January 2022, the Foundation made its inaugural financial commitment to the Chesapeake Conservancy to support the initiative to elevate the national significance of the Chesapeake Bay and provide ecological, cultural, and economic benefits to its multi-state watershed region.
Van Hollen, Sarbanes, Colleagues Introduce Bipartisan Legislation to Establish Chesapeake National Recreation Area