Environmental
Environmental stewardship is a core value at TeraWulf and drives our business strategy. By purposefully choosing zero-carbon energy sources to power our facilities, TeraWulf is enabling the transition to a zero-carbon future with a higher amount of renewable energy generation. Our high throughput yet flexible computing loads can quickly respond to real time grid conditions and help stabilize the electrical grid by ramping up or down our power consumption.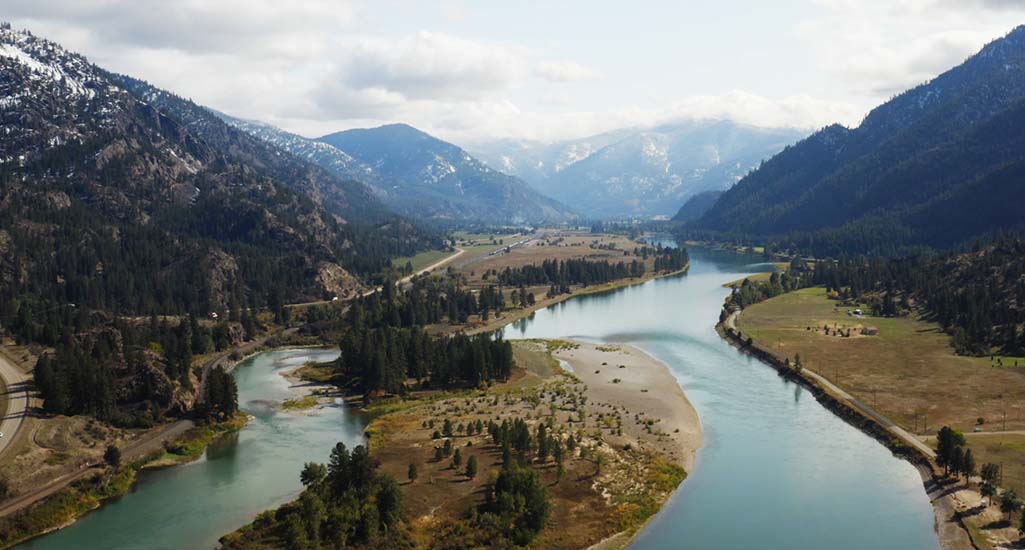 Communities
TeraWulf is committed to the communities where our people live and work. Our goal is to produce tangible, quantifiable benefits through economic development, STEM education, and employee involvement.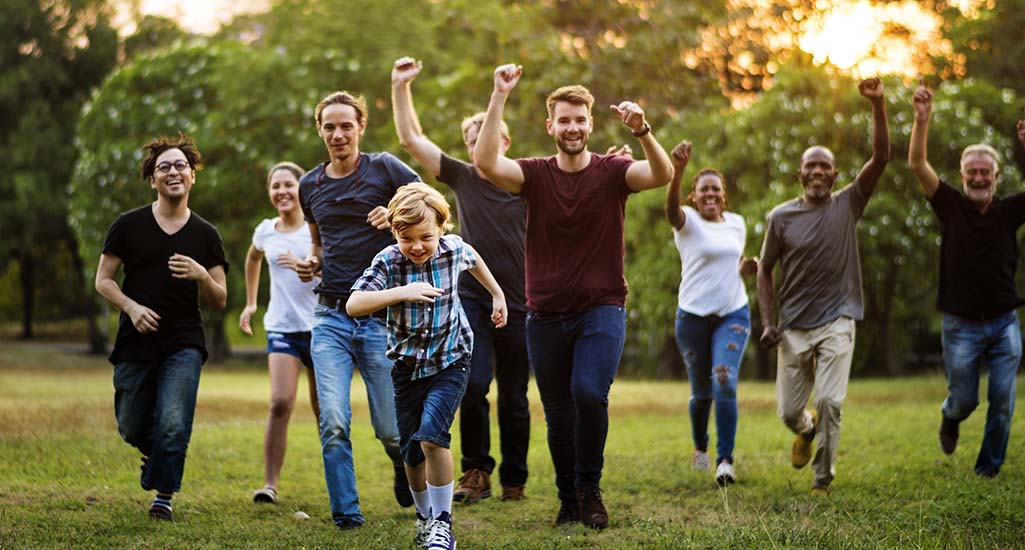 People
Our people are our most valuable resource, and our success depends on their health, safety, and growth. We strive to create and sustain a diverse work environment where our people can maximize their potential and deliver superior results.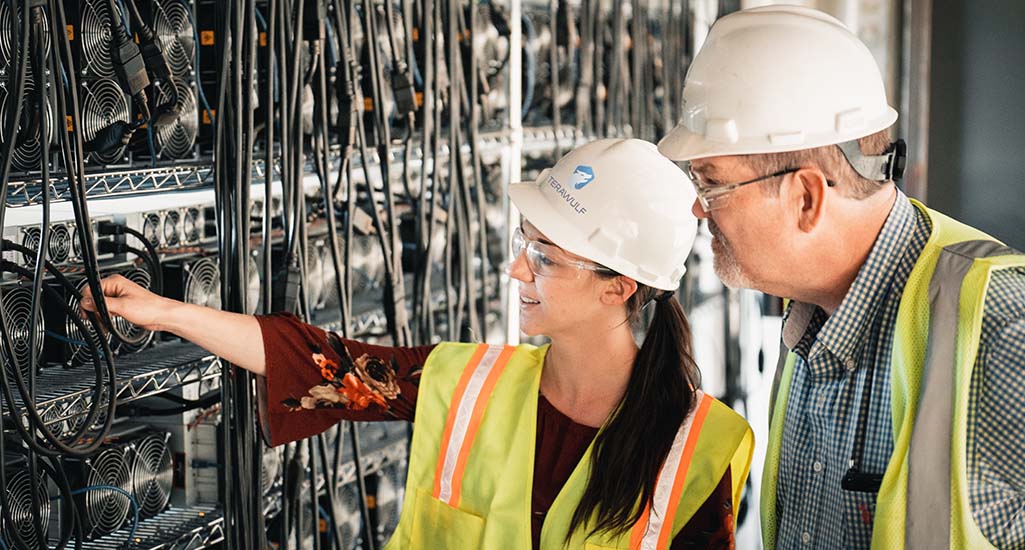 Inclusion
ESG considerations are at the core of TeraWulf's strategy to become the market leader for sustainable Bitcoin mining. Achieving zero-carbon power is a cornerstone of our business. TeraWulf's ESG-focused mining operations will aid the zero-carbon transition to a decentralized financial system that is inclusive and supportive for all people.