This past year was a transformational year for TeraWulf and the crypto industry at large. Today, I write in gratitude: proud of our accomplishments, inspired by our extraordinary employees, and confident in our strategy. Importantly, I want to thank our loyal investors and fellow WULFpack members for sticking with us through an unimaginably challenging year.
Be assured that I am here with you and will continue to personally invest in TeraWulf. This past year, our management team invested over $15 million of our personal capital in the Company. I believe that is more than any leadership team in the sector and underscores our confidence in WULF's mission and what we are building. As further evidence of my conviction, I have not sold a share, directly or indirectly.
Despite the turbulent backdrop, we remained steadfastly focused on building a scalable, vertically integrated Bitcoin mining company that uses low-cost, 91%+ zero-carbon energy. I'd like to take a moment to highlight a few key milestones that we achieved during our first year as a public company: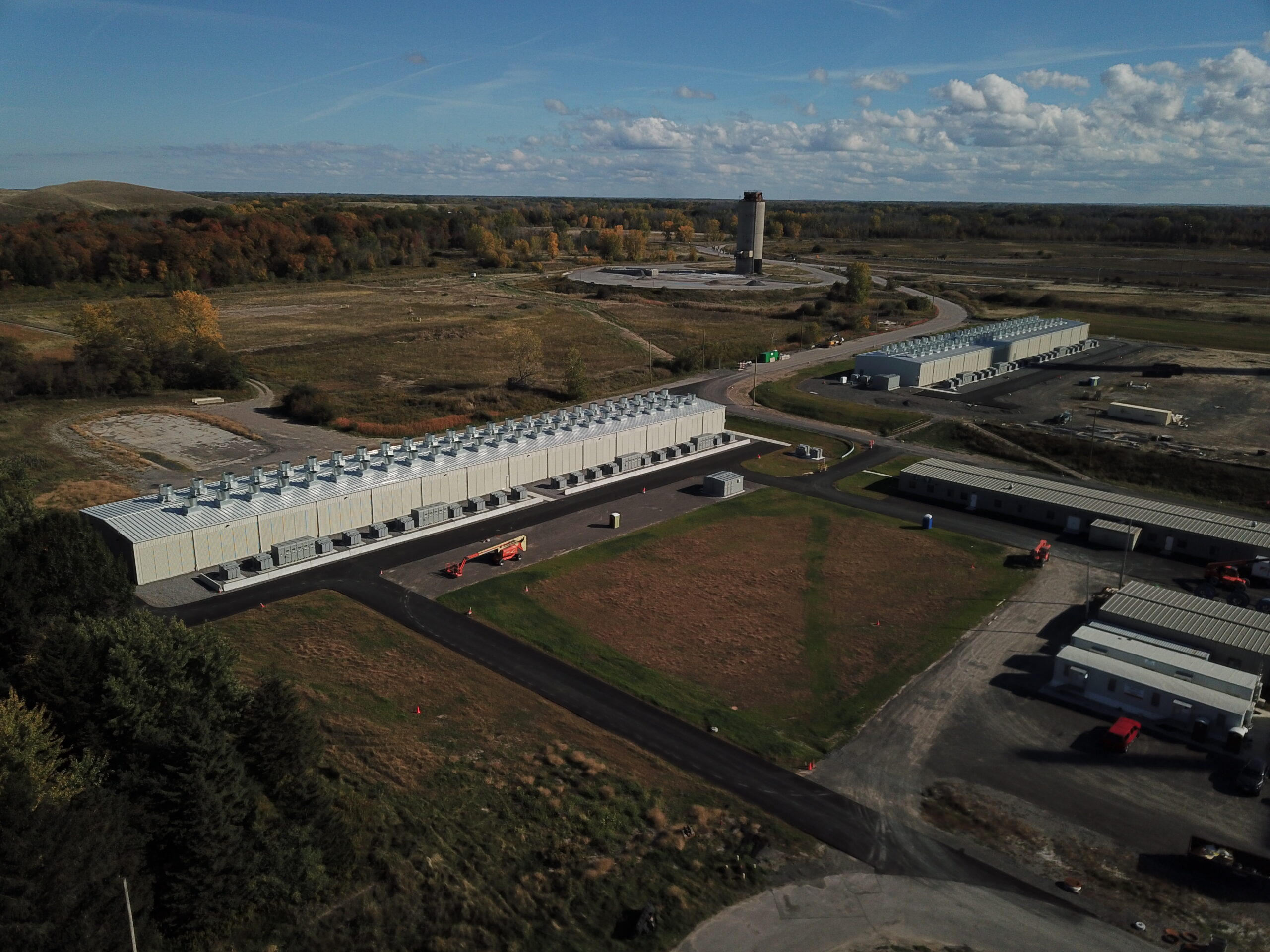 What differentiates TeraWulf is that we own and operate our facilities, control our power supply and utilize 91%+ zero-carbon energy sources.
In energy markets, location is everything and our sites are in robust, developed markets that provide premier value for the grid services we provide. Power volatility in 2022 underscored the importance of power contracts. This has been our business for over 30 years. As a nearly entirely zero-carbon miner, we believe we are strategically positioned relative to our peers in what will be an increasingly stringent regulatory environment.
While there has been significant progress this year, much more remains to be done. As we transition into 2023 and strive to execute our plan and pursue growth, we will operate with several clear priorities:
Achieving our target of 49,000 operating miners (5.5 EH/s hash rate) in Q1 2023
Leveraging our blended power cost of $0.035/kWh, which is 30% lower than the industry
average1
Optimizing our earnings power by executing on our recently announced cost-cutting initiatives
Expanding the suite of grid services that we offer to the market
Supporting a more collaborative approach to regulation and thoughtful calibration of the rules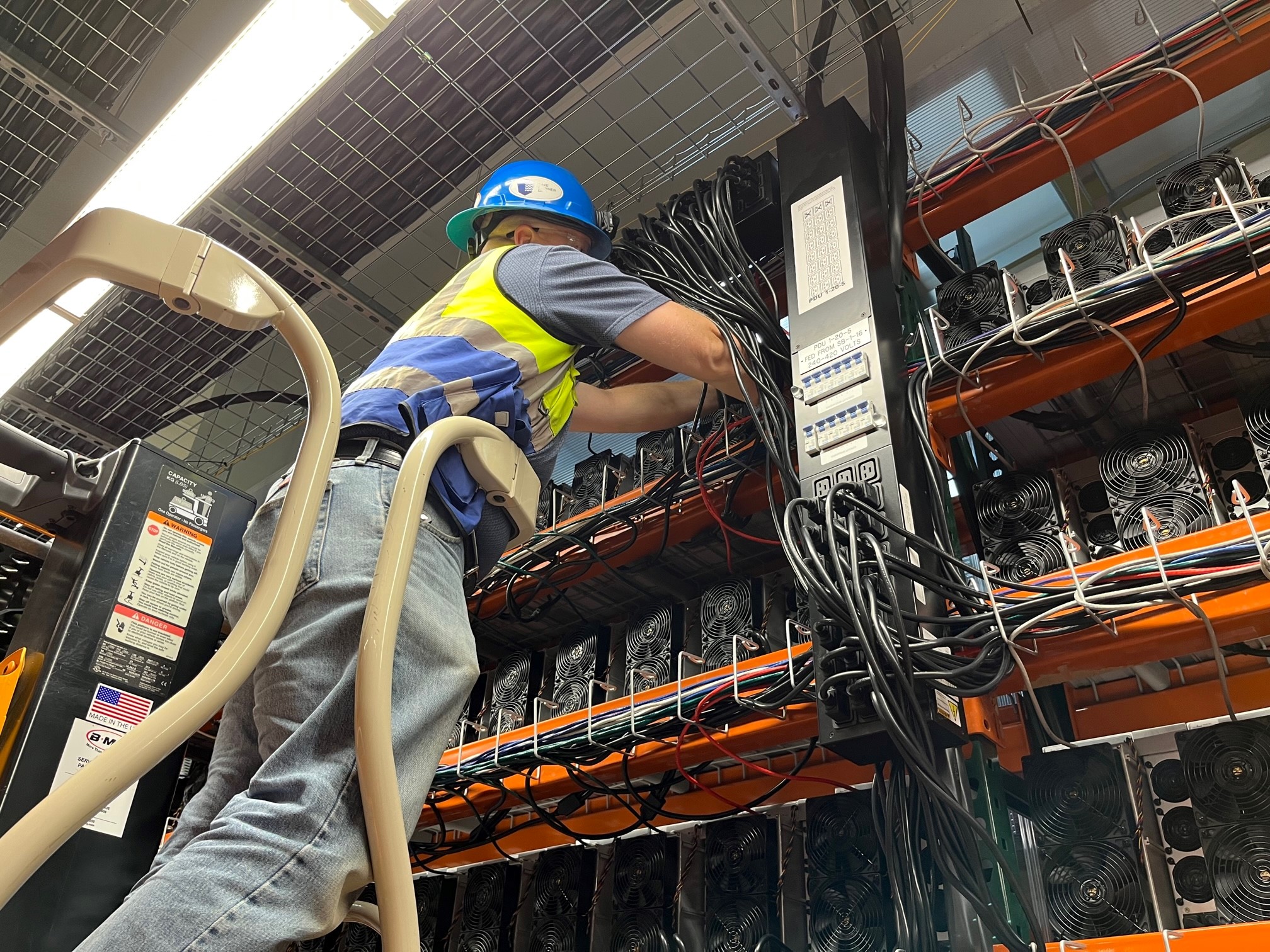 So, I will close where I started – with a sincere thank you.
Your trust and confidence in TeraWulf have helped us build a remarkable company. Our best days are ahead of us.
---
1 Source: Cambridge Bitcoin Electricity Consumption Index (CBECI) (ccaf.io).