TeraWulf represents a new paradigm for crypto mining, providing domestically produced Bitcoin by using more than 90% + zero carbon energy today. Our goal is that every kilowatt hour of energy we consume will come from a zero carbon energy source.
We are developing and will own and operate fully-integrated Bitcoin mining facilities in strategic locations across the United States, generating attractive investor returns while providing sustainable benefits for our communities. Our industry leading development, engineering, and energy markets expertise ensure we take the most efficient path from zero carbon electrons to cryptocurrency.
We own and operate two Bitcoin mining facilities. Click on a location to learn more.
Lake Mariner
Lake Mariner
ESTABLISHED 2021
90% zero carbon energy
500+ MW hydro capacity
200+ local jobs created
Nautilus Cryptomine
Nautilus Cryptomine
ESTABLISHED 2021
Located at a 2.5 GW zero carbon nuclear energy generating facility in the PJM interconnection
100% zero carbon nuclear power
Expected to reach 100MW of demand by April 2022 and 300 MW by 3Q 2022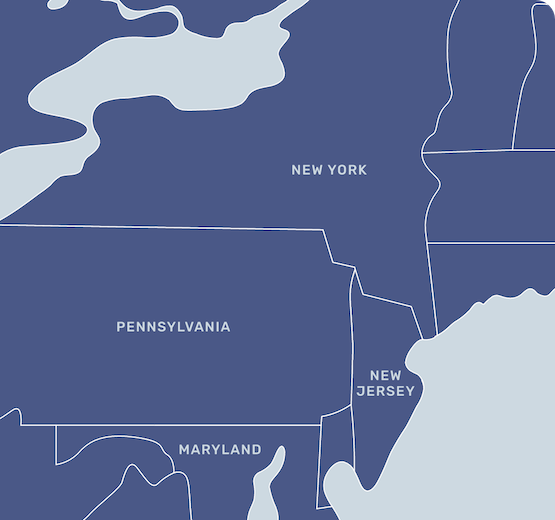 Mining Powers Bitcoin.
TeraWulf Powers 90%+ Zero Carbon Mining.